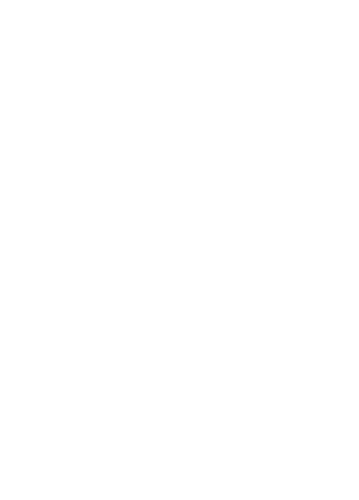 Train. Compete. Repeat.
BJJ247's prides itself on being lifestyle orientated, firmly believing that we live a culture and not just a hobby.
Currently we are the largest provider in the UK of BJJ tournaments and over the next 5 years we will be looking to consolidate all of our established events as well as branching out into the remainder of Europe, as well as South America, Australia and Asia.
Our team have been investing in jiujitsu since early 2008, providing a platform for some of the most talented grapplers that Europe have to offer, holding our focus on supporting the development of youth BJJ at grass roots level within the UK.